ABOUT US
The project "TransR-Trans Sex Workers Rights are Human Rights" seeks to contribute to the full exercise, acknowledgement and protection of trans sex workers' (TSW) fundamental rights. According to evidence, trans communities still struggle to achieve equal rights and they often experience an environment that is less respectful towards them, with high levels of violence and discrimination, namely in the European contexts. Within this community, the group of trans sex workers is particularly vulnerable to social and public health harms.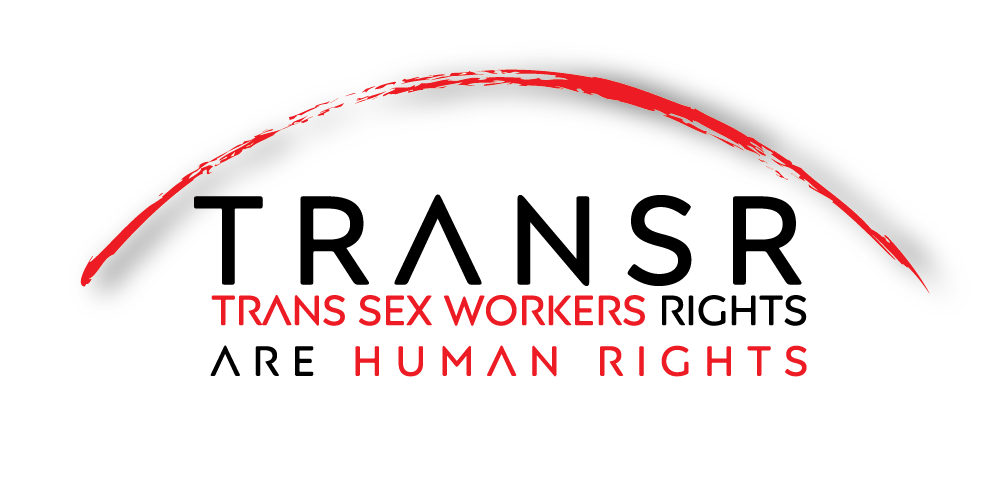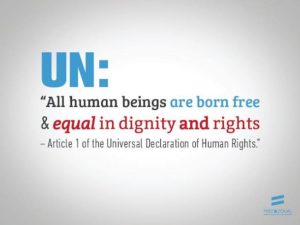 Everyone is entitled to the rights to life, security and protection from violence, and these must be respected, irrespective of sexual orientation or gender identity.
All over the world trans people experience multiple forms of violence – structural, emotional, physical and sexual.Stereotypes and ignorance about the reality of the daily lives and rights of trans people perpetuate negative public attitudes and maltreatment of varying intensity; from idiotic jokes and offensive language to serious harassment and exclusion.Discrimination toward trans people is often defined as transphobia and sometimes manifests through hate crimes, including beatings, mutilation, rape and murder.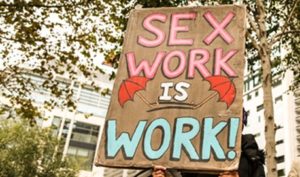 Sex work is first and foremost an income-generating activity. The International Labour Organization (ILO) estimates that sex workers support between five and eight other people with their earnings. Sex workers also contribute to the economy. Sex workers are not criminals, victims, vectors of disease, or sinners but they are equals as any other worker.  However, in most countries sex work is criminalized. Decriminalization goes hand-in-hand with recognizing sex work as work and protecting the rights of sex workers through labor law, and workplace health and safety regulations. When sex work is decriminalized, sex workers can press for safer working conditions and use the justice system to seek redress for discrimination and abuse. Sex workers are more likely to live without stigma, social exclusion, or fear of violence. Even where sex work is decriminalized, the prostitution of minors and human trafficking can and should remain criminal acts.
In the night of 16th August, Vanessa Campos was murdered as she worked in the Bois de Boulogne in Paris. She was a trans woman, a migrant, and a sex worker – all identities which can make a person the target of violence in Europe, both from the state and from individuals.The murders of trans women sex workers are not rare. Vanessa's murder comes against the political background of France's 2016 implementation of the Nordic Model of client criminalisation, without listening to the warnings from sex workers that this would make them less safe. Campaigners in favour of the Nordic Model argued that it would increase sex workers' safety; the evidence demonstrates exactly the opposite. Sex workers' organisations worldwide (NSWP, ICRSE, etc), as well as NGOs such as Amnesty International and Human Rights Watch, advocate for the full decriminalisation of sex work and oppose the Nordic Model.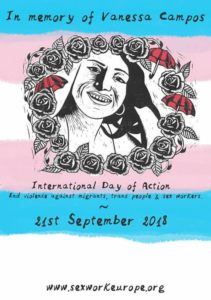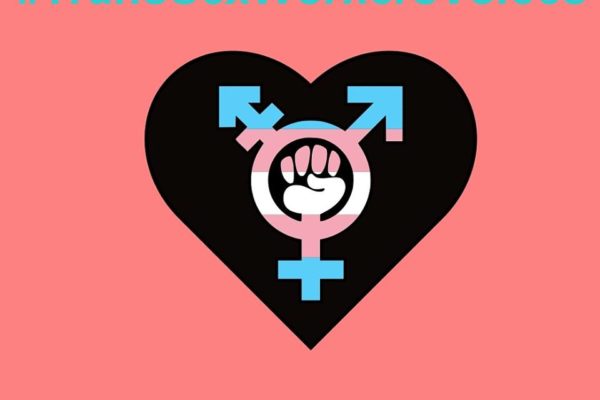 Analysis Report of the Trans-Inclusive Communication Campaigns Through the initiatives of TransR's Work Package 3, "Awareness Raising", the main goals are to enable a more supportive and…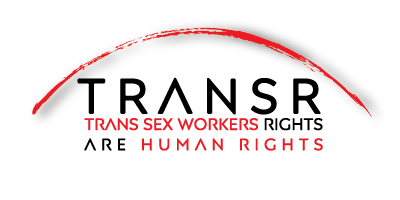 Training Manual This training manual has been developed as part of the TransR project by a consortium of five organisations in Europe, namely APDES (Portugal), MIT (Italy),…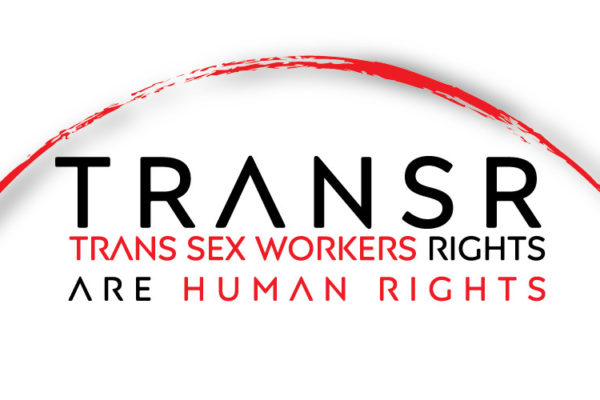 TransR Fact Sheets now available in 5 Languages Since June 2019, TransR consortium conducted various trainings and workshops on non-discriminatory practices with approximately 125 health providers, law…